00 Cover
68
66
64
62
60
An earthquake is the shaking of the surface of the Earth resulting from a sudden release of energy in the Earth's lithosphere that creates seismic waves. Earthquakes can range in intensity, from those that are so weak that they cannot be felt, to those violent enough to propel objects and people into the air, damage critical infrastructure, and wreak destruction across entire cities. The seismic activity of an area is the frequency, type, and size of earthquakes experienced over a particular time period. The seismicity at a particular location in the Earth is the average rate of seismic energy release per unit volume. The word tremor is also used for non-earthquake seismic rumbling.

At the Earth's surface, earthquakes manifest themselves by shaking and displacing or disrupting the ground. When the epicenter of a large earthquake is located offshore, the seabed may be displaced sufficiently to cause a tsunami. Earthquakes can also trigger landslides.
In its most general sense, the word earthquake is used to describe any seismic event—whether natural or caused by humans—that generates seismic waves. Earthquakes are caused mostly by rupture of geological faults but also by other events such as volcanic activity, landslides, mine blasts, and nuclear tests. An earthquake's point of initial rupture is called its hypocenter or focus. The epicenter is the point at ground level directly above the hypocenter.
02 Inside Cover
02 Inside Cover: With Fold
04
O
U
T

296
06
08
299

Platinum
Silver (left)
10
12
231

14
279

16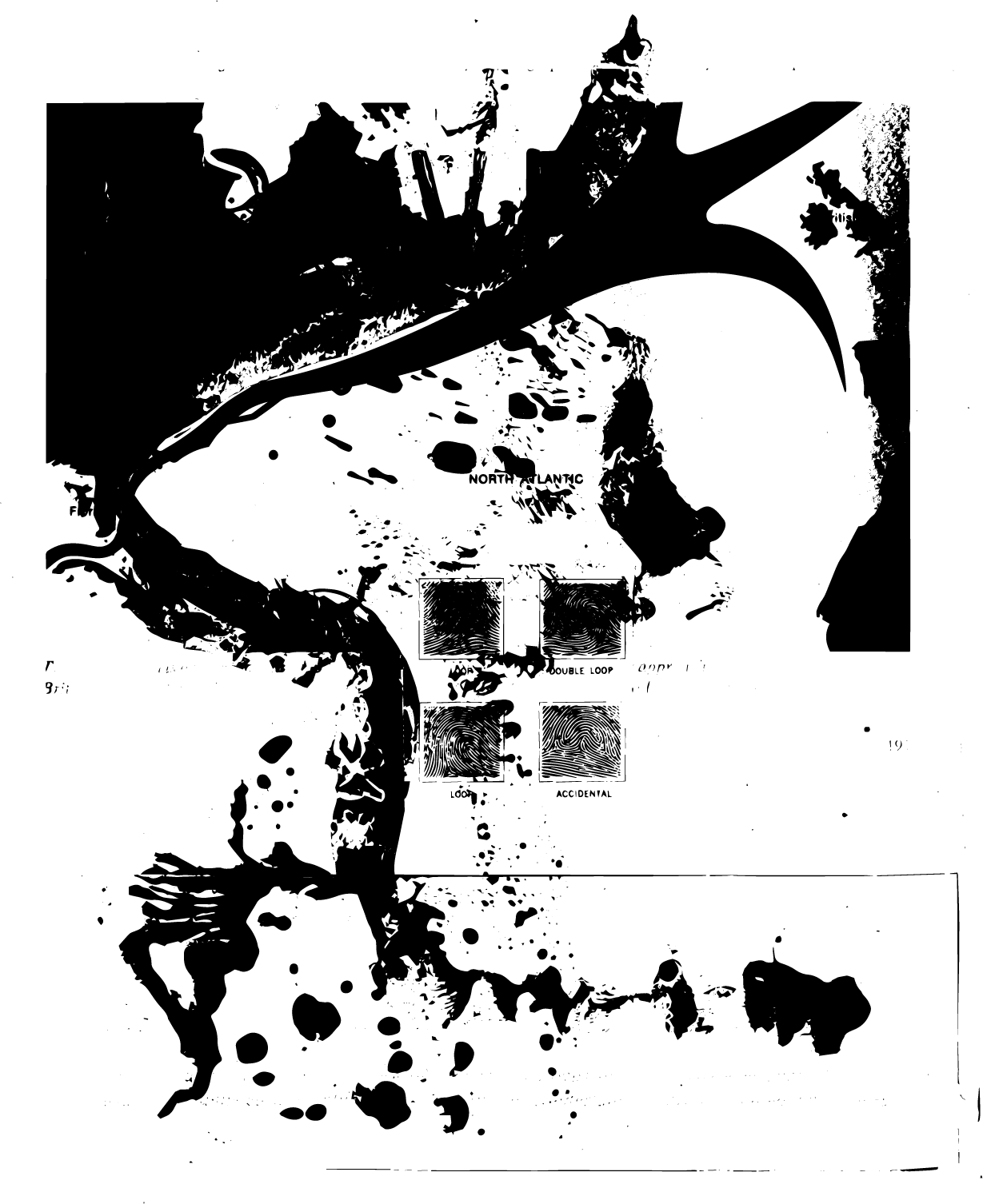 FOUNDED
Poseidon


1768
18
GULF STREAM
TEMPERATURES
20
22
X

24
HA HA HA

90

242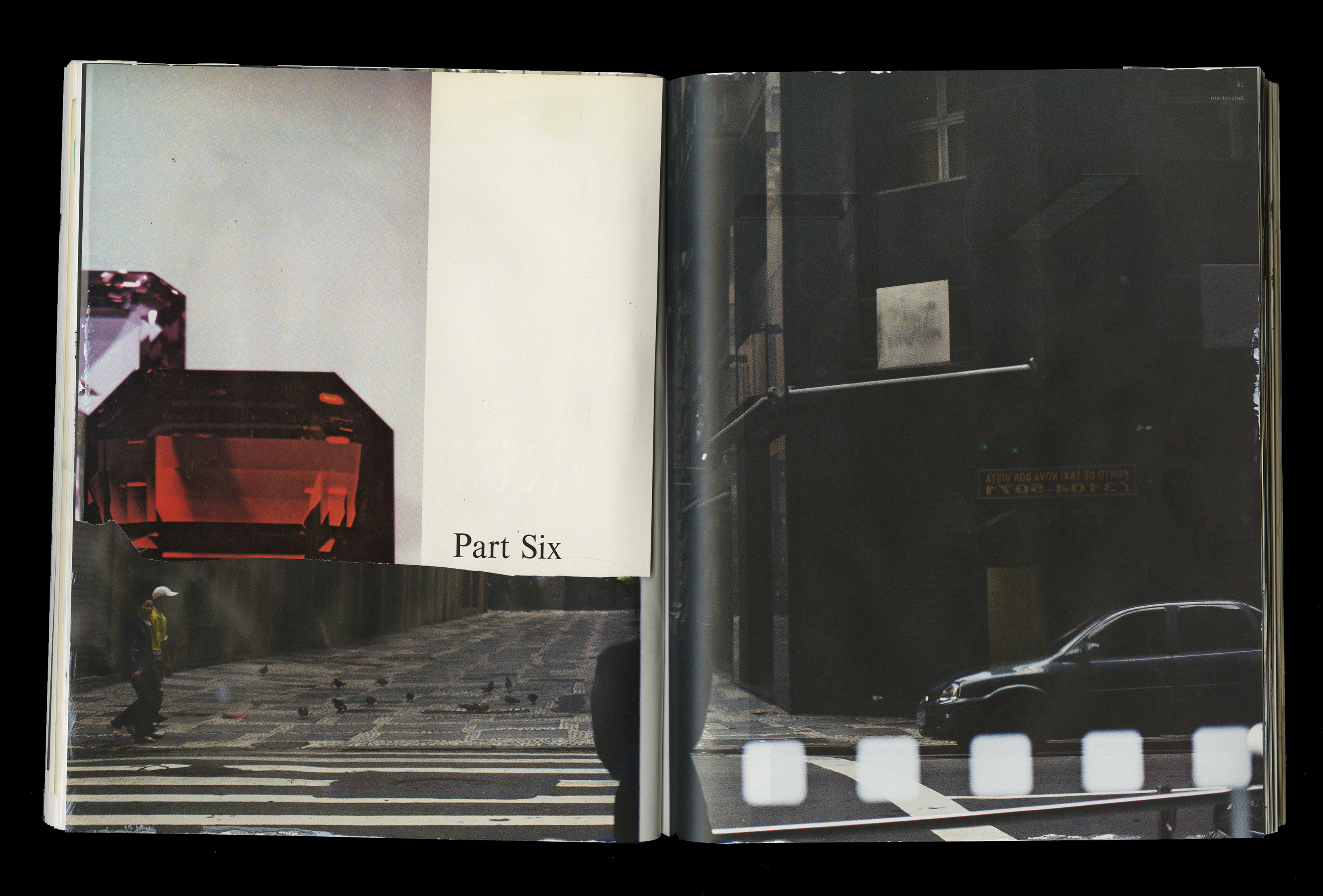 26
Part Six

290
28
This picture, taken from Martha's Vinyard in 1896, shows one of the waterspouts which amazed summer vacationers as it rose high over Nantucket Sound.
7



30
Clay figurines of masked Greek comedians, 3rd century B.C.
(ii) Darwin's finches

Tribe Geospizini, no fossils known
Genera: 4 living
Species: 14 living


Origin: doubtless Galapagos Is., probably from C or S Amaerican Emberizine ancestor
32
Plate I
34
︎︎︎
By courtesy of
(Left)
The British Museum
36
Present Time
5,000,000 years from
20,000,000 years from now
50,000,000 years from now
38
40
42
Damaged buildings in
Port-au-Prince, Haiti.
January 2010.
44
Love me

In the case of normal faults, the rock mass is pushed down in a vertical direction, thus the pushing force (greatest principal stress) equals the weight of the rock mass itself. In the case of thrusting, the rock mass "escapes" in the direction of the least principal stress, namely upward, lifting the rock mass, and thus, the overburden equals the least principal stress.
Strike-slip faulting is intermediate between the other two types described above. This difference in stress regime in the three faulting environments can contribute to differences in stress drop during faulting, which contributes to differences in the radiated energy, regardless of fault dimensions.
46
Swirling impurities in polished jasper—a form of quartz

A large cluster of barium sulfate crystals forms a reddish American



A mineral landscape painting

discovered in Oklahoma


48
B
Earthquakes can produce slope instability leading to landslides, a major geological hazard. Landslide danger may persist while emergency personnel are attempting rescue work.
50
GL
CHITECTURE
52
GL
about 30,000,000 years ago
11183
54
782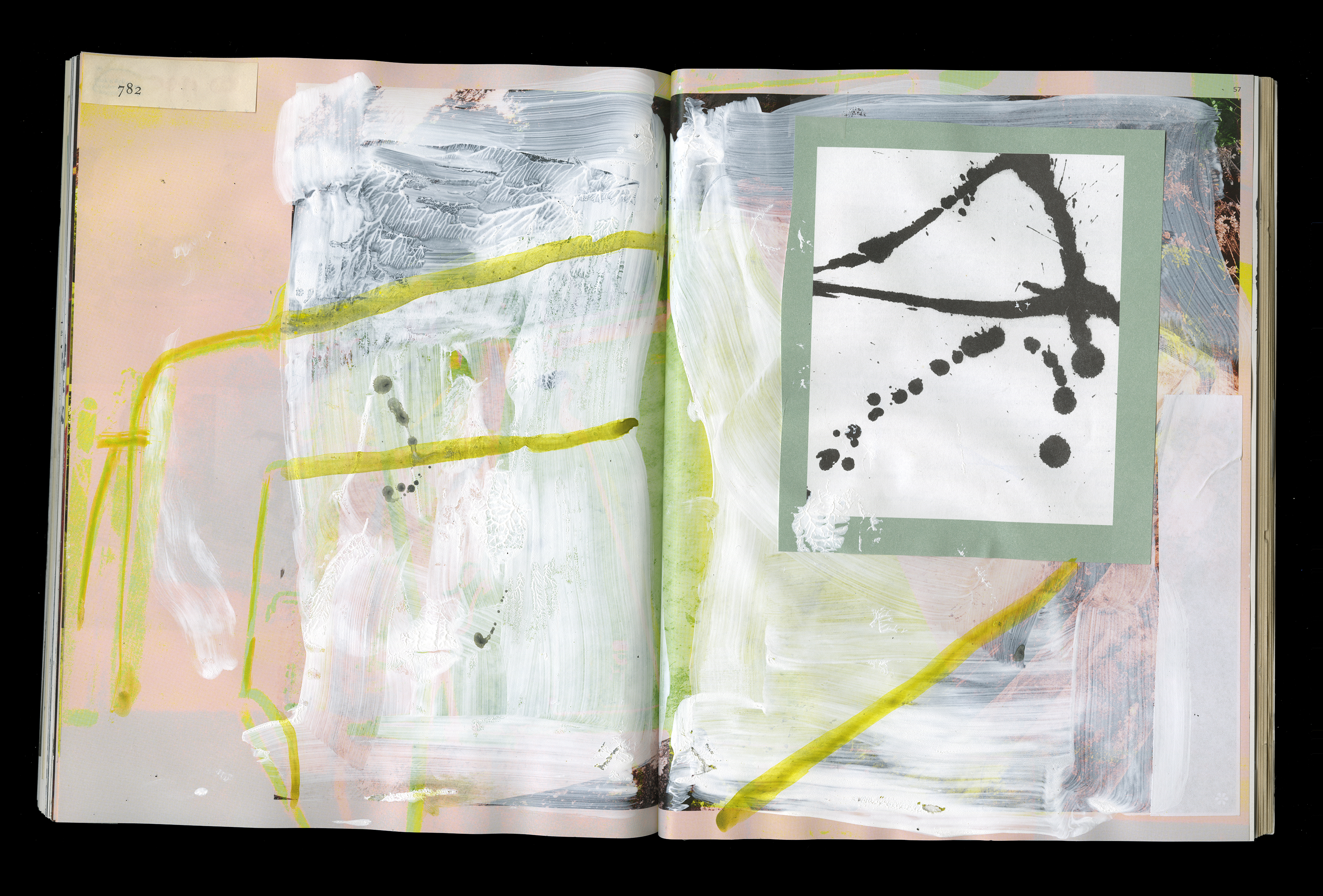 56
FAULTS
1092
58
CON
Dennis Hopper
Double Standard
1961


GA
60
In Norse mythology, earthquakes were explained as the violent struggling of the god Loki. When Loki, god of mischief and strife, murdered Baldr, god of beauty and light, he was punished by being bound in a cave with a poisonous serpent placed above his head dripping venom. Loki's wife Sigyn stood by him with a bowl to catch the poison, but whenever she had to empty the bowl the poison dripped on Loki's face, forcing him to jerk his head away and thrash against his bonds, which caused the earth to tremble.
In Greek mythology, Poseidon was the cause and god of earthquakes. When he was in a bad mood, he struck the ground with a trident, causing earthquakes and other calamities. He also used earthquakes to punish and inflict fear upon people as revenge.
In Japanese mythology, Namazu (鯰) is a giant catfish who causes earthquakes. Namazu lives in the mud beneath the earth and is guarded by the god Kashima who restrains the fish with a stone. When Kashima lets his guard fall, Namazu thrashes about, causing violent earthquakes.
An image depicting an earthquake in Italy in the 4th century BCE
62
64
Red-faced uakari from the rain forests of north central South America
66
New
68
YORK
FST THOUGHT
70
A BEACH
72
La escritora brasilena Clarice Lispector
RIOT CENTRE
74
76
2753
78
Billie Holiday, the list goes on and on. All these guys would come here to perform and then you had gambling houses, burlesque and all the other
Finit
inevitability of death

nature of fate
The great earthquake struck, shaking the land with ominous rumblings. Like a shadow from the distant past, a reminder of the chaos and destruction that death brings. As the great trembling shattered the earth, it felt like the end of all things, a sign of a world beyond our control. We were left standing on the edge of oblivion, unsure of what would come next and if our lives would ever be the same.


The quake may have passed, but it left behind a feeling that none of us could forget. We are all vulnerable and looking for the end. This sense of fragility in the face of death aids us to appreciate the beauty and preciousness of life.