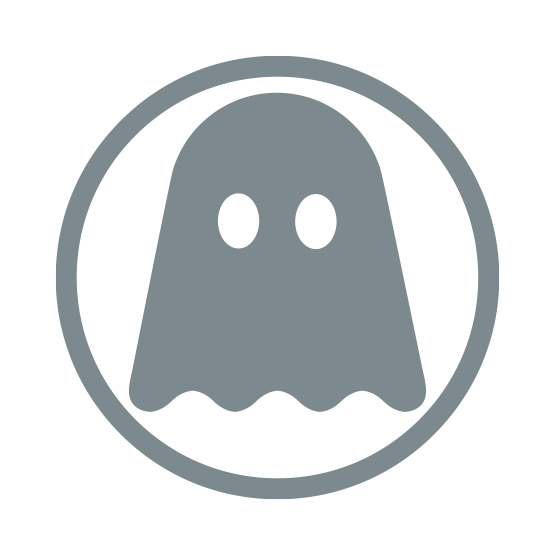 Ghostly International
Tigerspring
GI-254
Monday, March 2, 2015, I received an email with some demos from Jannis Noya Makrigiannis, the frontman behind COYB asking me to do the artwork for a new album.

This was a big one for everyone involved - we all knew this was something special and gave him the room to express his ideas and thoughts. He was always kind and lighthearted but was hard to pin down.

Opening old files is always difficult, seeing pathways you may have overlooked, things you would have done different, etc.

8 months later we had a final package with a new album name, direction changes, etc. I did my best to capture the genius that the package contained.


I consider this album a masterpiece. If you come over and listen to music enough with me, COYB will be played and jaws are always on the ground.

I will dearly miss Jannis and his art. My best to his friends and family.

Thanks to the Ghostly team and Molly Smith for all your help on this one.
Back Cover
A
C
Singles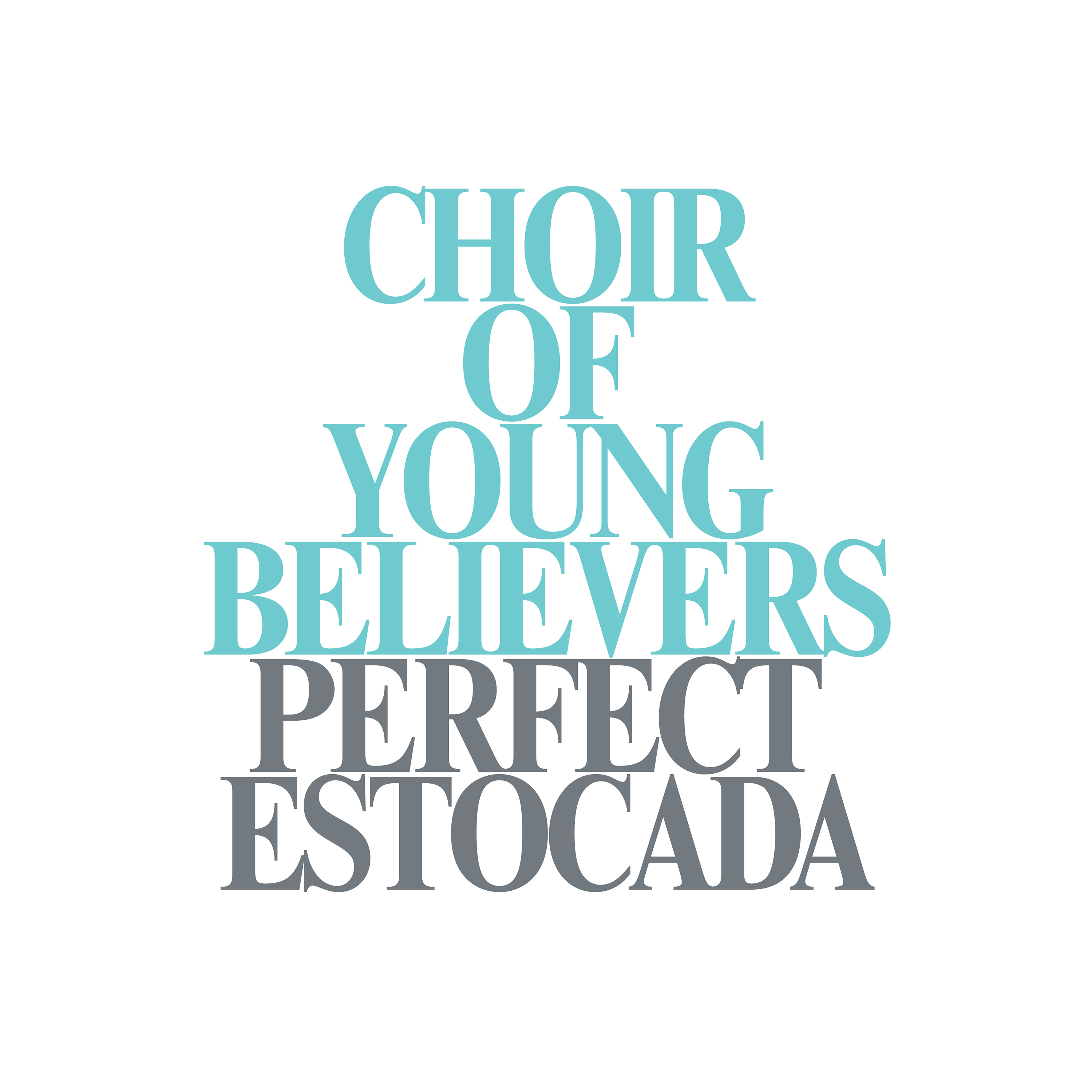 Assets
Image development for project
1.
2.
Image Above: Michael Cina + Travis Stearns
3.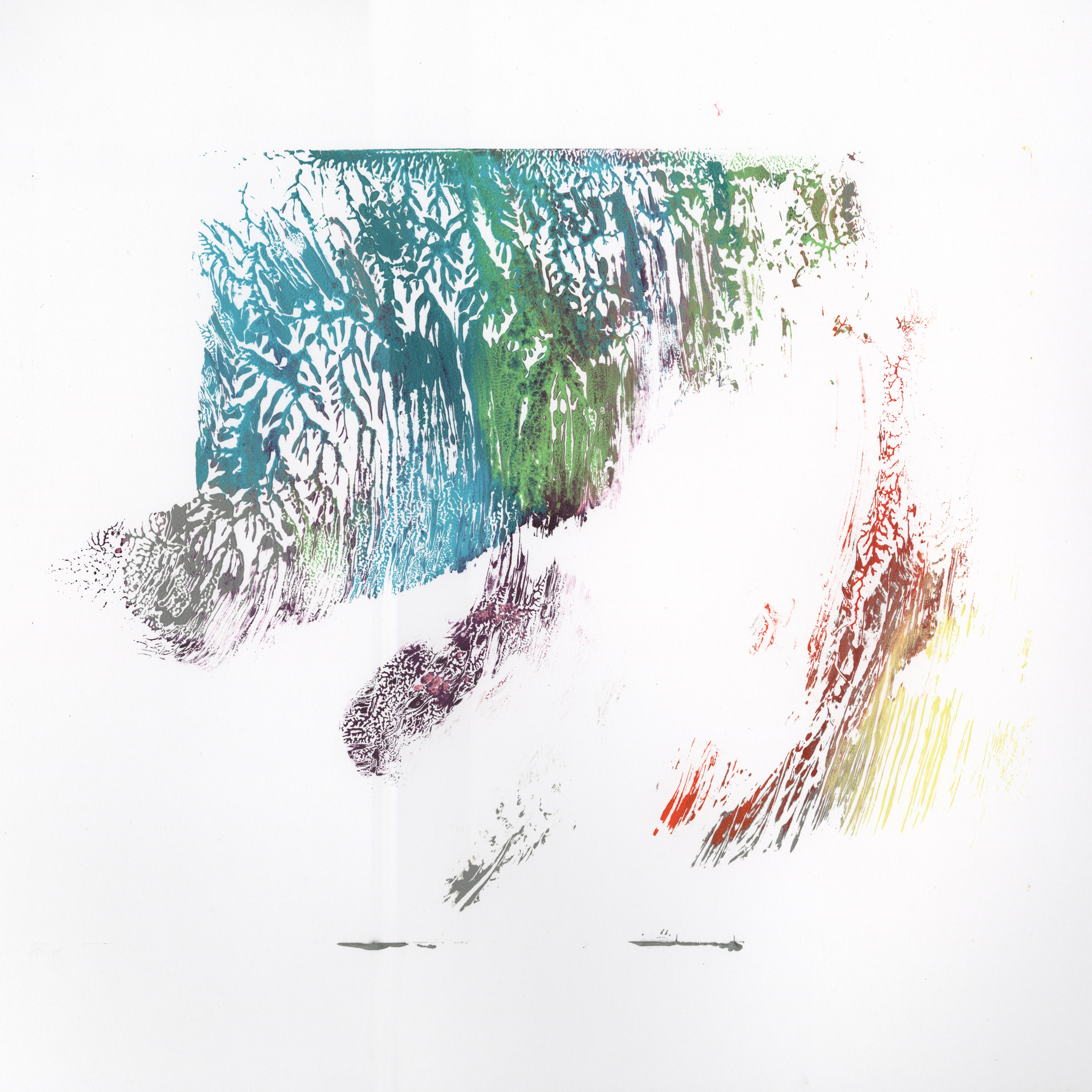 4.
5.
6.
7.
8.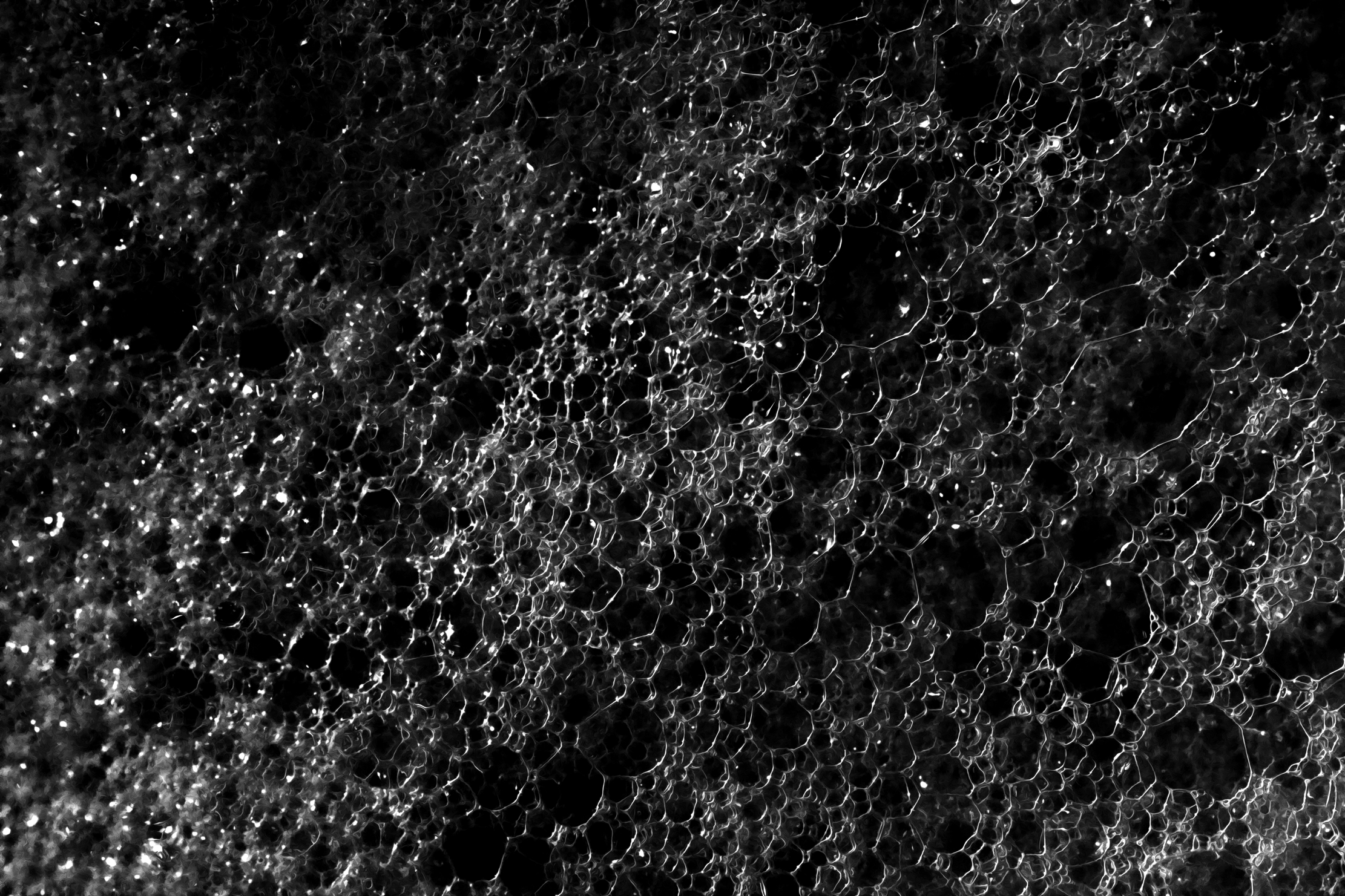 Notes
1. Landscape

2. Sealed

3. Painting

4. Shatter

5. Reflection

6. Water

7. Cells

8. Structure



Type
Photo Treatments
Sketch
Print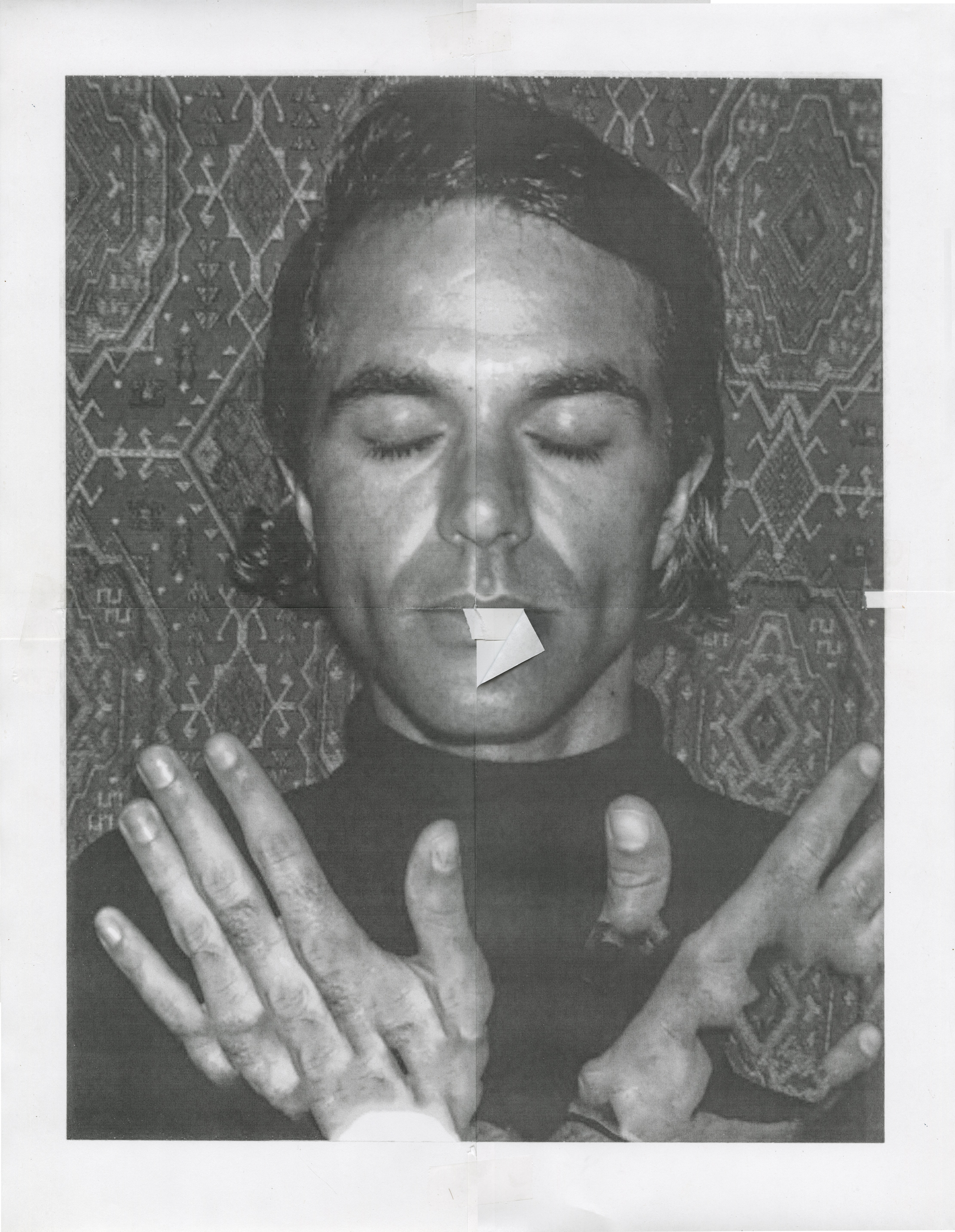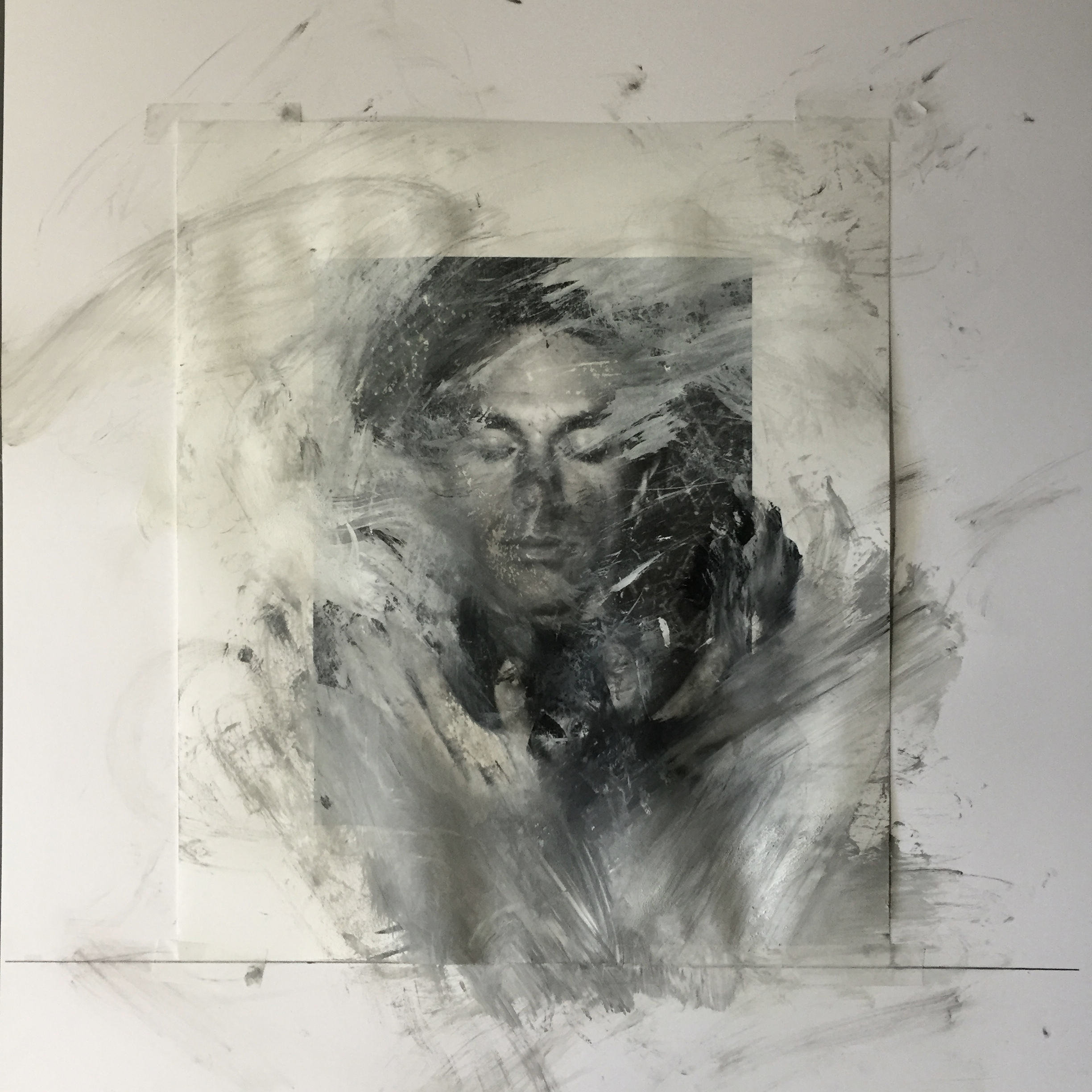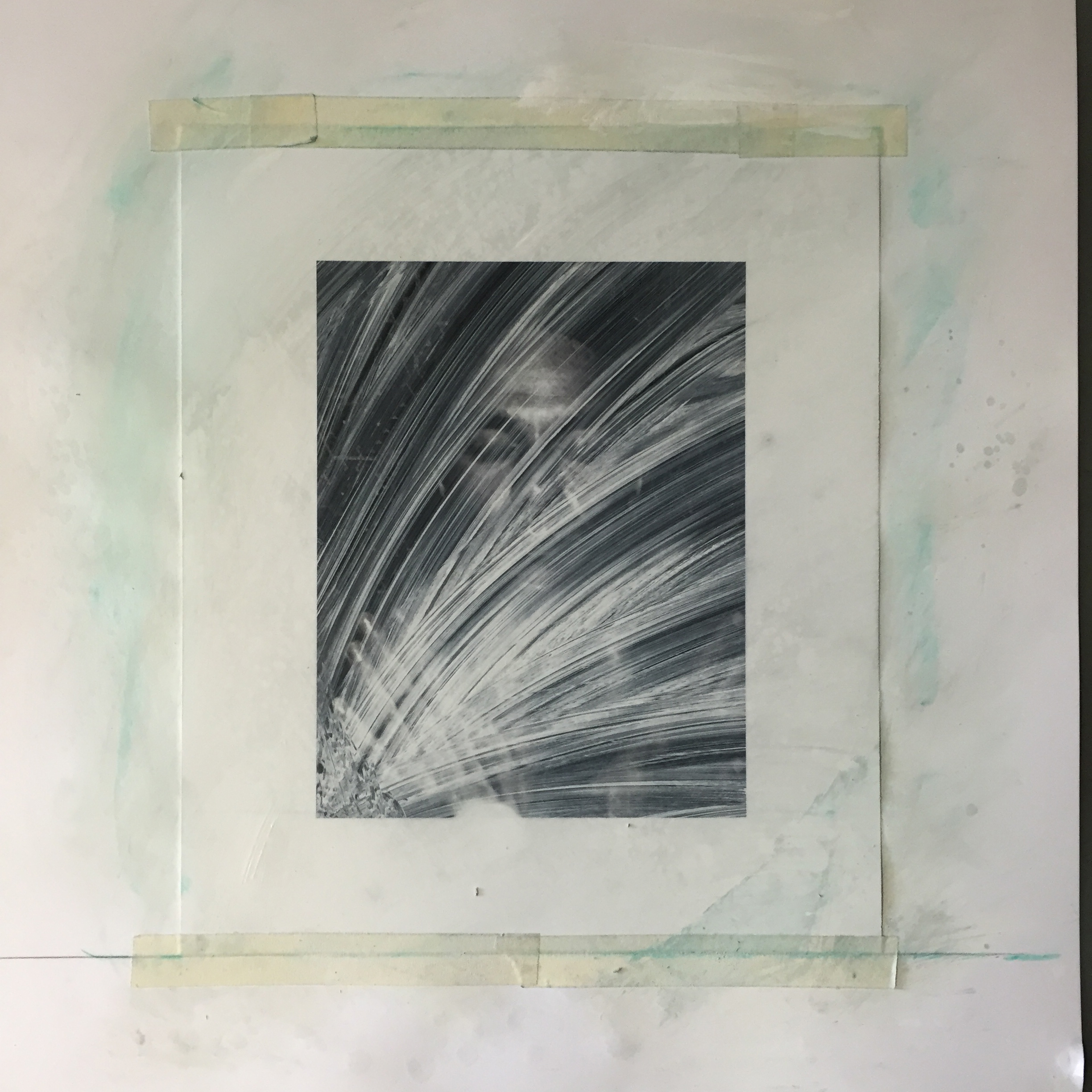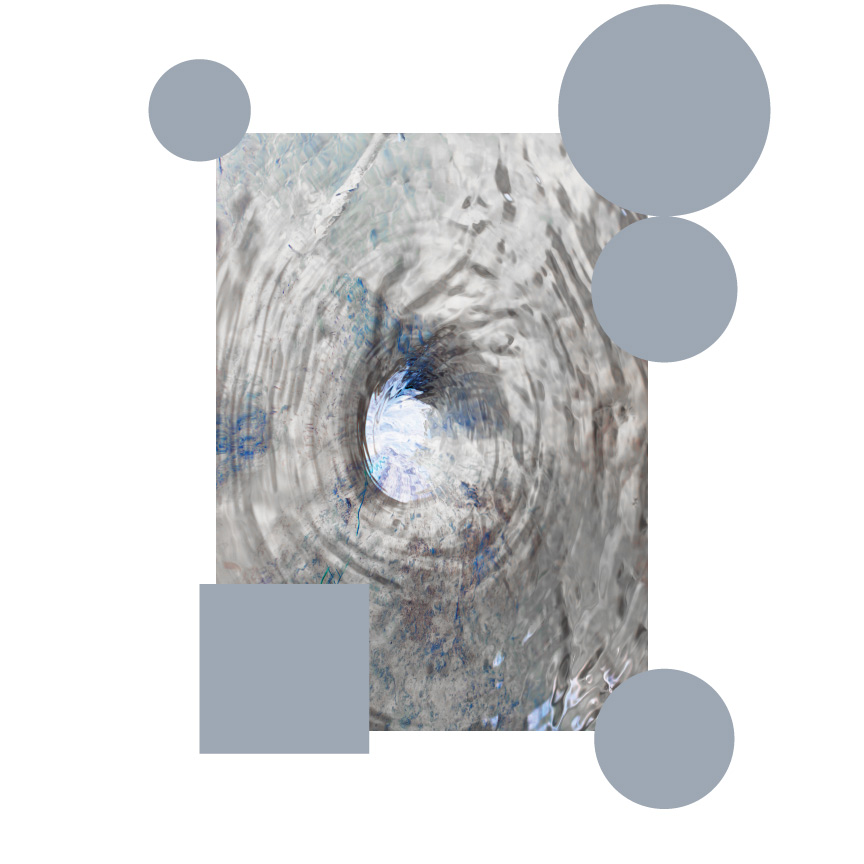 Wallpapers